Safe, conscientious service...
Our aim is to prevent chimney fires and reduce the risk of dangerous fumes emitting from your fire. We use a wide range of equipment to achieve this from the most up to date power sweeping equipment through to traditional brush and rods.
Our comprehensive sweep service includes a thorough safety inspection, sweep and vacuum and a smoke draw test (if appropriate).
A certificate of chimney sweeping will be issued. We can sweep all types of appliances.
Wood/multifuel stoves, open fires, aga's, rayburns, jetmasters and inglenooks.
Birds nests can also be removed in accordance with Natural England and Defra's Guidelines/laws.
Thatched roof properties are also swept and advice is given on safe installation/usage in conjunction with the thatchadvicecenter.co.uk
Gavin has attended and passed the Guild of Master Chimney Sweeps Thatch sweeping Course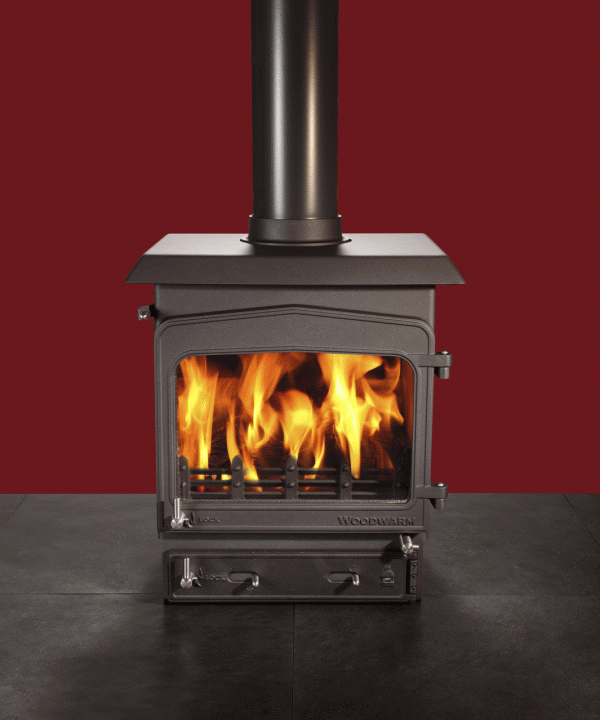 Bryan Cater Ltd can service and maintain your stove/appliance. We can supply and fit all new parts for example bricks, bars, glass etc.
We also carry rope seals and glue on our vehicle at all times so can replace when needed. If required we can also touch up or repaint your stove to give it a fresh look.
We are a HETAS Approved Service and Maintenance Company.
We supply and fit all types of cowls and birdguards, using the best products available on today's market.
All jobs are priced individually and access will be assessed by us on arrival. Using the correct cowl is vital in ensuring the safe and efficient use of your appliance.
What is a chimney cowl?
As well as stopping birds from coming down your chimney, a chimney cowl can direct smoke out of the top more efficiently and stop the fire from smoking unnecessarily. Chimney cowls can be fitted to solid fuel fires and gas fires.
Fitting a chimney cowl is simple and can be done by strapping, bolt fixing or fitting a sleeve over the chimney. The fixing methods don't cause damage to the flue or the chimney so you can remove them without leaving marks or holes.
Highly advanced CCTV equipment is used to diagnose chimney problems quickly and accurately with the least disruption to you. In order to locate issues the Camera is passed up and down the flue and a colour HD screen gives us a high quality image of the problem.
Using this method we can view blocked or partially blocked flues caused by birds nests, fallen masonry etc. Identify size and shape of flue to advice on most appropriate lining required. Establish the cause of smoke leakage, check after chimney fires for any damage. Carry out insurance company inspections.
When wood is burned, the combustion process is never complete. The smoke from a wood fire usually contains a dark brown or black substance which has a smoky odour. This tar like substance is called creosote and is found nearly everywhere in a wood heating system
Wood has different characteristics - certain types of wood release more heat than others. Hardwoods such as Oak are denser than softer woods such as pine. Hardwoods will burn longer. Unseasoned 'green' wood will burn with difficulty and produce more creosote.
Over time, the creosote from wood fires builds up inside your chimney or flue. Creosote is a flammable material which can ignite causing a fire in your chimney.
TAR REMOVAL
Bryan Cater Ltd are able to remove Tar/Creosote from your chimney/liner. We are able to do this with the use of Cre-Away.
A powered chemical treatment which is applied to your affected chimney. This modifies the tar/creosote in to a cleanable state. We will then return to clean/remove the tar/creosote to leave you with a safe usable chimney.